Retour aux évènements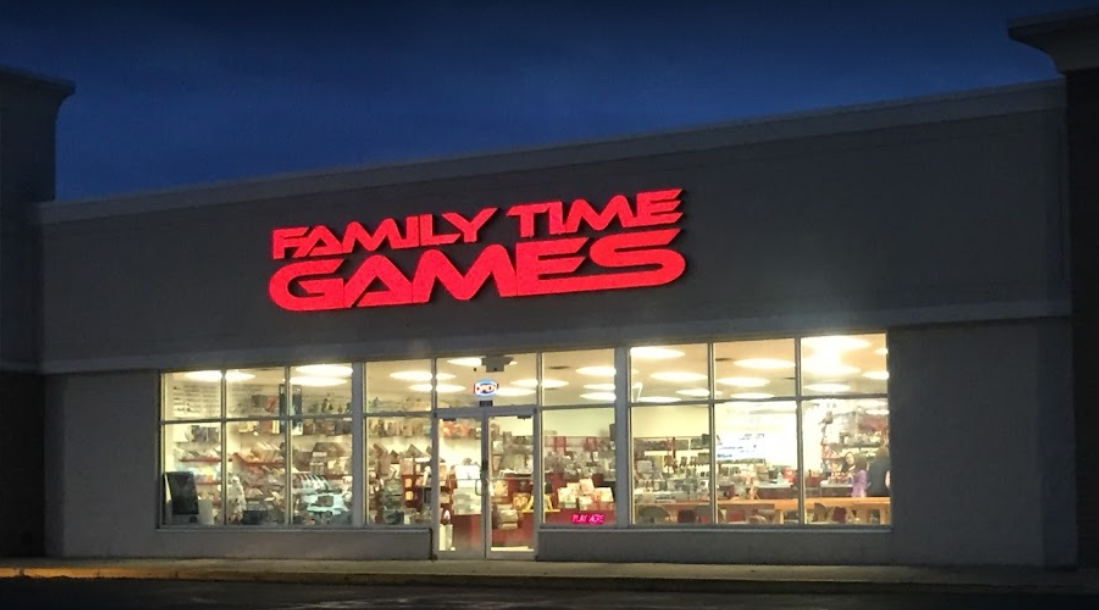 Fateforge - Demo Game
 Date de début :

Date de fin :

Email de contact : shane.priddy@family-time-games.com

Téléphone de contact : +1 317-429-9817
This will be a Demo game of the Fateforge RPG at Family Time Games. There is a $5 deposit required per person to play, this is a small way to help support the store. The deposit is Store Credit and can be used for Soda/ snacks or to purchase a game.
Sign up for a slot and find more info on the RPG systems here:
https://warhorn.net/.../rpg-s-at-family.../schedule/agenda
Fateforge is a self-contained RPG powered by an augmented 5E ruleset. Following the sword & sorcery tradition, the adventurers will travel through grandiose landscapes and interact with exotic, colorful civilizations. By dint of skill, bravery, or cunning, they will overcome increasingly challenging ordeals, and perhaps find their way to the mythical Fateforge and ascend to godhood.
 Lieu de l'évènement :

Family Time Games
8796 Michigan Rd
Indiana
46268
Indianapolis
US
🇬🇧/🇺🇸