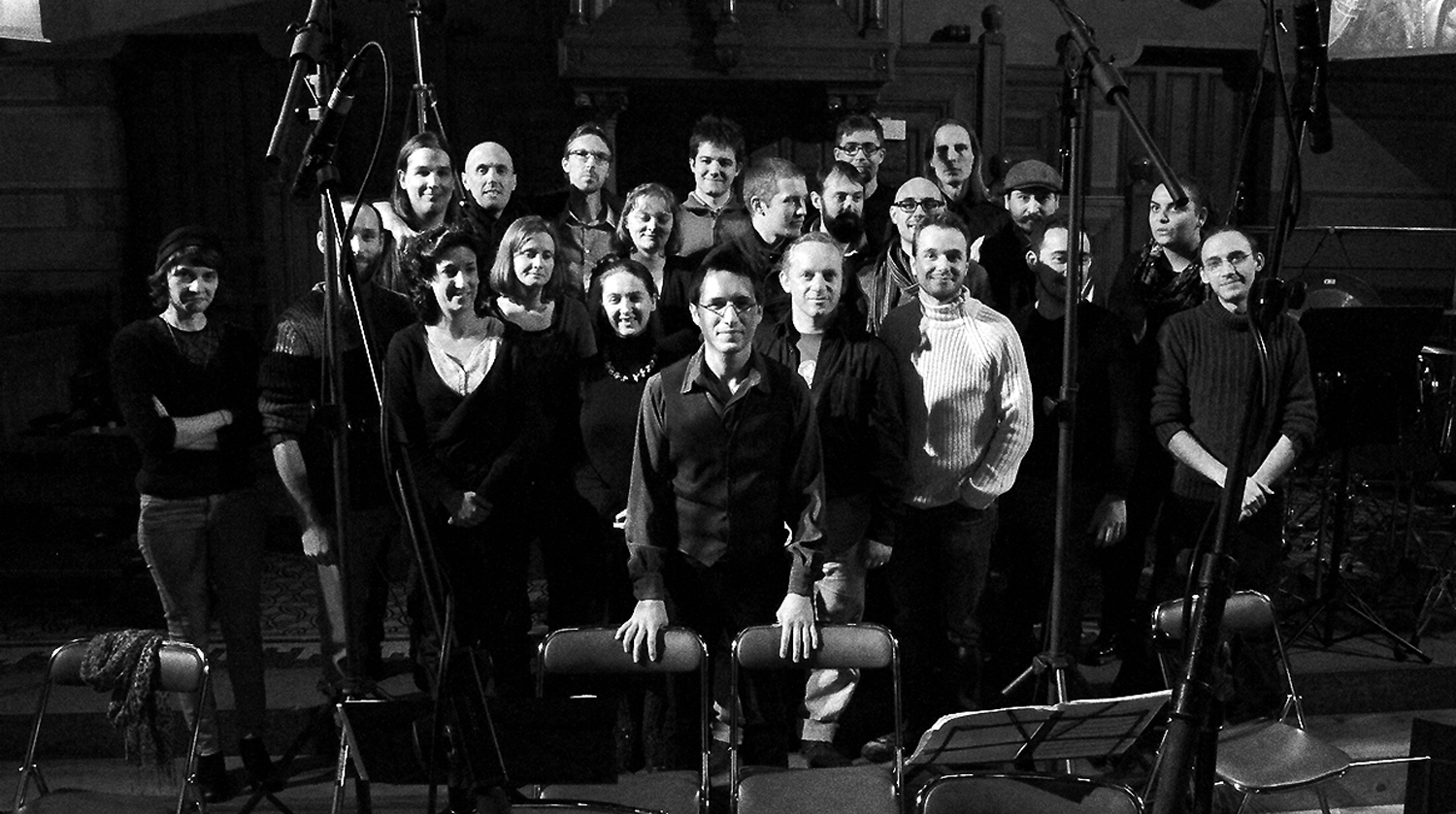 Studio Agate is a gathering of authors

Clovis
Translator and coordinator for the studio's English translations.

GinL
Layout artist, graphic designer, and illustrator.

Iris
Author, studio vice-director, artistic director.

Nel
Author, studio director, artistic director.

Pierstoval
Webmaster and web developer.

Vincent
Author, licenses coordinator.
We work with several collaborators and freelancers.

Olivier "Akae" Sanfilippo
Illustrator, mapmaker.

Benjamin Diebling
Movie director, author for the Fateforge series.

Chane
Author, illustrator for the Esteren and Fateforge series.

Chris
Painter and illustrator for the Esteren and Fateforge series.

Clarisse Mây
Composer and singer for the album Adeliane.

Gawain
Illustrator.

Julien Blondel
Comic scriptwriter, author and coordinator for the Vermine 2047 series.

Nicolas Jamme
Illustrator for the Esteren and Fateforge series.

Sebastien Chedal
Game designer, author of the Black Rose.

Valentin
Distributor in the cinema industry, co-founder of Studio Agate.
A big thank you to everyone who participate or eventually participated to our projects, Benjamin Loomes of Syrinscape, Ludo "Elenyl" and Nico du dème de Naxos, Jenny Bendel, composers Delphine Bois, Jure Peternel, Cyrille and Guillaume Aufaure, Loïc and Ed de la Brasserie de l'Etre, Jim Searcy and Studio 2 Publishing teams, Ingo, Thibaud and Gastronogeek team, Fred Pinson, Forgesonges association, Aurel and Quang from Blue Pill, Marc Gueroult, Dragon Etoile and Tchernopuss, Ynis, Pénombre, Arnaud, Jean and Ulule teams, Doudou Lacrouts and his teams, Kathie, Aude-Lise, Kherveen, Ikaar, Cédric, Dominique Atlan, David Camus, Dref, François Rousselot, Patrice and Iello teams.
Thans to everyone who supported us and continue to do so, playtesters, all proof readers that make a very crucial job, volunteers during the tour, shops, members of the community without whom we would be nothing, and of course our friends, family...
THANK YOU!